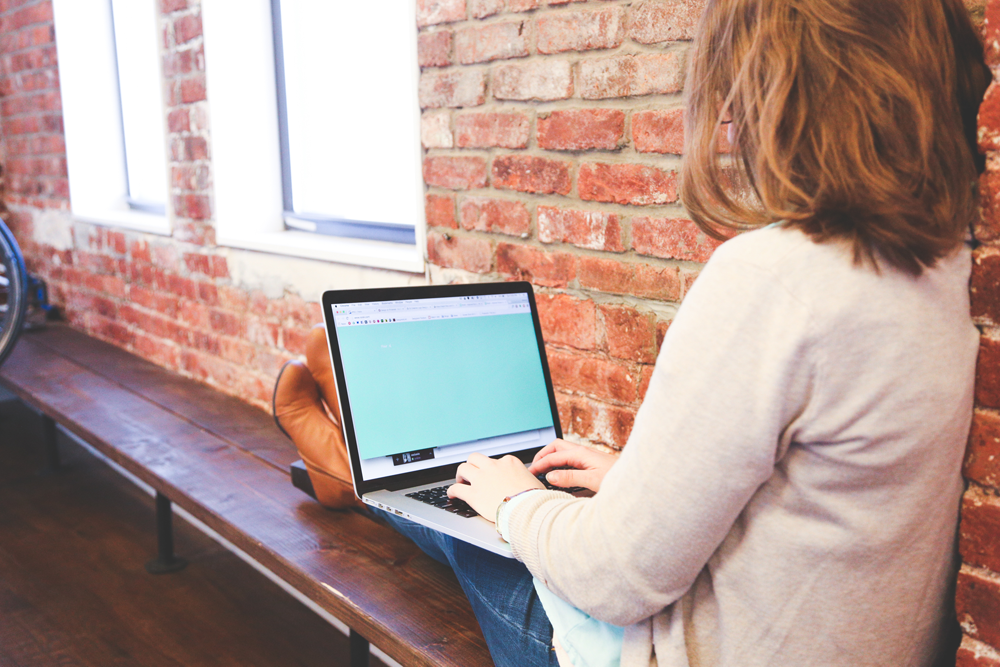 Flexible working used to be thought of as a perk and there is still a lot of stigma attached to it. However, more and more businesses have seen the benefits of allowing their staff to work flexibly. They are able to keep or gain talented staff, not only that, but it has also benefitted workers to keep a good work life balance.
You can put an end to long hours by setting an example to other members of staff and working regular hours.  This will make your workers more productive. Not only that, by having a more diverse workforce it help your company meet the needs of customers outside of traditional office hours.
Flexible working is a loose term and can be associated with working less hours or flexible times, working part time as well as job sharing and home working. However, flexible hours are the most popular. According to the workplace employment relations study, 30% of participants did not work traditional working hours.
As of April 2014, employees had the right to ask their managers for more flexibility after 26 weeks of working for the company and their requests have to be considered.
How to make the request
As an employee, when making a request for flexible working hours there are a few things you need to consider. You can only make one application to your company every 12 months so it is important to present your argument clearly. The best way to start is to put a formal request in writing and make sure to be as specific as possible by stating your proposed change in hours, times or place of work.  Also state how the changes would affect your role, the jobs of your team or colleagues and the impact on the business. It is important to make sure to talk through your request with your employer as well.
If your request is refused, think about whether you presented all the important information. If you think your request wasn't considered fairly, you may also have the right of an appeal.
How to deal with a request
As an employer dealing with a request, you should consider the request as if you are already going to accept it. You should take a professional attitude by arranging a meeting with the employee to discuss it with them. It is beneficial to have another colleague in the room to witness proceedings. Your decisions should be based on business related reasons and the conclusion should be formally put into writing and the reasons for refusal.
If an employee believes their request was not handled fairly arrangements should be made for an appeal. You must make sure not to discriminate when coming to a decision.
It is definitely worth considering allowing your staff to work flexibly.  By going that extra mile for staff you will see a difference in their motivation and productivity which will benefit your business.
How can Universe help with flexible working staff?
Using a VoIP system allows your staff to communicate with each other effectively, so there is no need to worry about them not getting on with their work or being able to work with other colleagues. They will always be available as they can use devices on the go. They can travel and work and not just use the office and home.
If you want to see more about how hosted telephony can benefit your business got to our website at voip.co.uk .