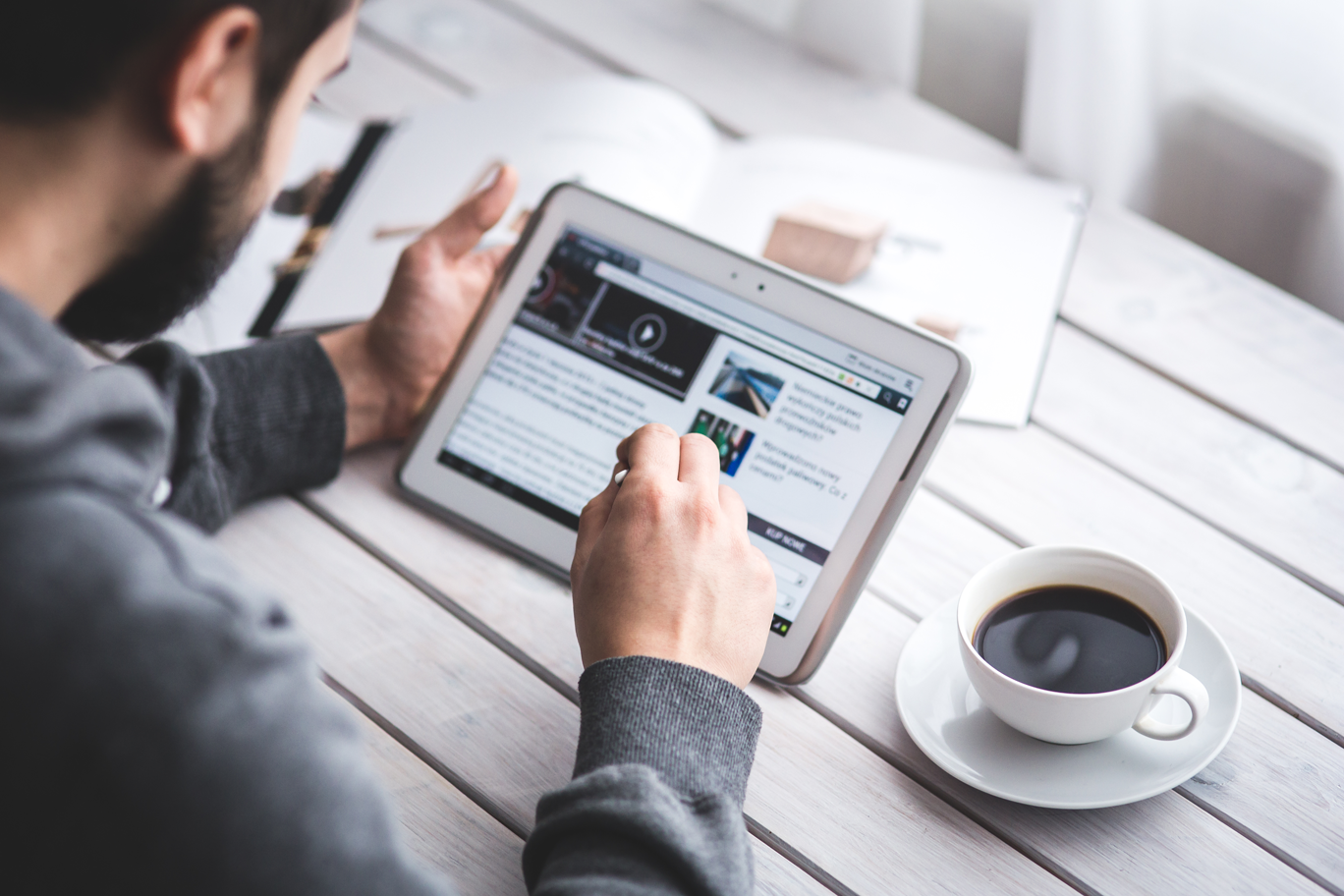 Previously, businesses were reluctant to embrace flexible working for their staff members. The idea of allowing employees to operate from home and only come in occasionally raised concerns about a company's staff productivity.
However, remote working has become increasingly more common. In fact about 20% of office workers around the world and about 13.9% in the UK work from home. It has also improved the levels of work and creativity in employees. 81% of workers have gone as far to say that working from home has boosted their productivity levels by 13%.
Looking at this evidence, it has become apparent that all the fears managers used to have about flexible working staff were not necessary and have in fact benefitted them as a business.
However being able to accommodate flexible working staff it is important for you to invest in a high quality unified communications solution.
So, how could flexible working benefit your business?
Communication
Since 2008, the number of remote works has increased by 1.3 million. This increase could be due to the improvements in telecommunication technology. Not only that under new legislation if an employee has worked for 26 weeks for a company they can request for more flexibility in their work.
With a unified communications system there are no limitations on location. About 69% of offices now use cloud technology which makes it easier for offices to allow flexible working. Most employees now have the tools and capabilities they need work from home. All they need is an internet connection, a phone and a laptop. Due to this it is now predicted that by 2022, 60% of office employees will work from home.
In terms of production, most businesses would most likely to be worried about staff members working from home as to the rate they would get their work done and if communicating with other colleagues would be a problem. However it has been said that having flexible workers has impacted positively on businesses. They say that their workers have been:
More efficient, organised and productive
Empowered and Motivated
Giving better customer service
Less likely to been sick or absent
A survey from ThinkingPhones found that 3 out of 5 employees responded to business-related emails outside of the regular office hours. Businesses expect their staff to take advantage of these opportunities. They can only do this is the company provides them with the tools to access corporate data, communicate easily with colleagues and contribute to group projects through a range of devices. Another 25% of workers said they spend a minimum of 30 minutes beyond work hours handling work related issues on their mobile. In fact 90% of workers have even gone as far to say that it does not affect them collaborating or conferencing with other colleagues. By having UC employees of all levels can perform work remotely which is required of them in today's working world and with a VoIP system it is easier as they don't have to rely on emails or make numerous calls.
Employees that work between the home and the office will benefit from a VoIP system. From the previous study by ThinkingPhones it is easy to see that employees need to be able to remain productive outside the office. They can use the system to set incoming calls to ring to multiple destinations or call a certain number first and divert if it isn't answered. This not only reduces unanswered calls but also doesn't limit workers to one location, such as their office. The technology makes it ideal for employees that have to travel or commute for work and don't want to worry about costly or poor call quality calls.
By having the option of remote working, 77% of people have said that by working at home they been able to keep their work life balance, meaning that employees have more satisfied employers, which in general will improve performance.  It makes it no surprise that 75% of employees that work remotely say that it boosts their job satisfaction.
VoIP is the perfect business solution for businesses embracing the modern notion of flexible working. An employee can have their own device and take advantage of the office system and choose working hours that best suit the employees and customers.
Reduced Expenses
Remote working doesn't just benefit employers and employees in terms of productivity but also financially. It's no doubt that having to commute to work is costing employees money but also them using office space is costing employers.
In an average person's career they will spend about £50,000 on commuting. This figure makes it not hard to see why commuting will be unheard of by 2036.
However, it's not just employees that are feeling the cost. Over half of businesses expect flexible working to save them money on office space and 60% of organisations now equip workers with devices to allow remote working. However most systems make it possible for employees to use their own devices which is reducing company cost further.
The main cost efficiency resides with the one number, one location system. You only need one number for incoming and outgoing calls. If your company has multiple office locations nationally or internationally, VoIP is a good solution for linking offices or individuals without having to worry about where they are in the world. The systems allow you to see who is available, anywhere, at any time. Which makes it easier to manage people who work from home. By having this system, your business not only save on monthly rental costs but also on national and international calls as the system is not fixed to one location.
Another way that remote working could save your business money is by cutting down the need for office space. A survey from Vodaphone claimed that UK business could save £34 billion by allowing their workers to work flexibly. As by reducing desk could have a saving of £5,746 per desk.
So how could you benefit from flexible working? Your businesses could reap the benefits of granting workers more flexibility. Your staff be more motivated, meaning that they would be more productive and committed, which benefits everyone. Not only that, but expenditure for your business would be reduced just by cutting down office space and replacing it with a UC system.
If you think your business would benefit from a unified communications system, find out more from voip.co.uk.