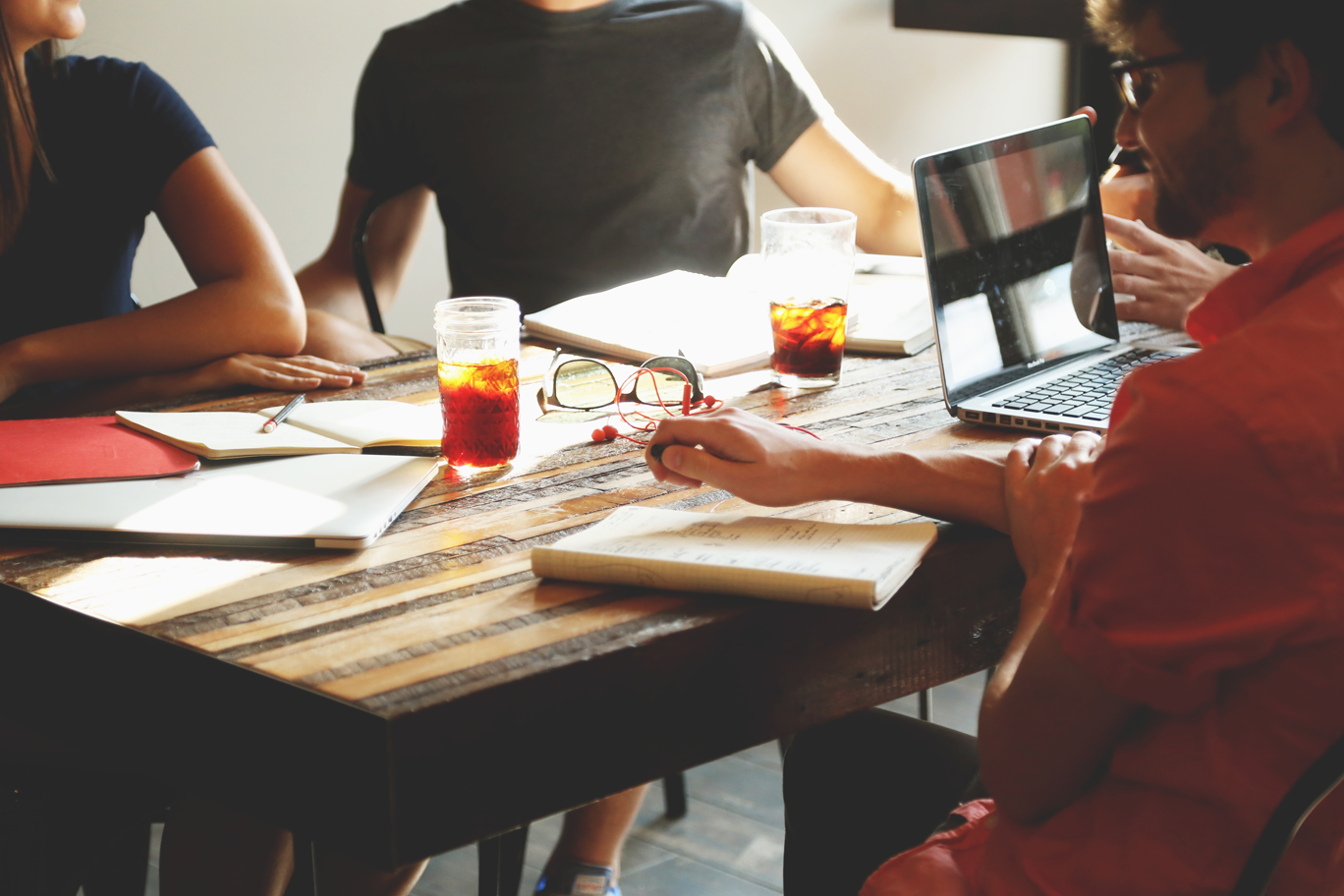 The normal office day is becoming less of the norm. As flexible working has become more popular the normal 9-5 workday is on its way out. The concept of flexible working may be a relatively new thing for the UK but in other parts of Europe it has been consistently growing for a number of years. A few European countries have embraced the flexible working trend. Many of the European countries see that having a good work life balance has shown an increase in staff productivity and wellbeing.
A few European countries including the UK have embraced the flexible working trend. Many of the European countries see that having a good work life balance has shown an increase in staff productivity and wellbeing.
What is Europe doing to embrace flexible working?
Northern Europe
In a survey commissioned by Microsoft, 15 western European countries said that they are very optimistic about the business and employee benefits of flexible working. However they do not yet have a strategy to put them into action.
The main concern about employees working from home is that they need to right technology in order to communicate with the office effectively and why flexible working is only a minority in most European countries.
The International Comparative Flexible working survey found that 64% of organisations in the UK that took part had applied flexible working over a year ago. This figure was then closely followed by Germany with 57%.
The main reasons behind companies implementing flexible working is higher staff satisfaction, wellbeing and saving money of office space.
A study conducted in 2013, the UK was leading other European countries in terms of executing remote working. However, it also found that flexible working was becoming the norm across most northern European countries.
It has also had an increase in the work done in a day. 85% of professionals in the UK have seen a rise in productivity as well as 80% in Belgium. However, certain countries such as the Netherlands feel uncomfortable with putting rights to work flexibly within a contact.
There are other ways to embrace flexible working without employees just having to work from home. In Sweden and France they are taking a different approach to remote working.
Sweden
A study in the Swedish city of Gothenburg have been trialling staff working 6 hour days. Their hours were reduced but their pay wasn't in the hope to create and happier and healthier workforce. The outcome hoped to find that staff would take less sick days and feel better mentally and physically by working shorter days.
However, in most offices the average working week in Sweden is about 40 hours similarly to the UK. The development in telecommunications has allowed more Swedes to work from home. Most Swedish employees knock off work at 5pm to be with their families. Working overtime is not valued or seen as necessary, it is more seen as poor planning and time management.
France
Sweden isn't the only country embracing remote working. France is one of the leading countries to adopt flexible working with most people only working a 35 hour week. It's nothing new that a lot of us find ourselves checking work emails throughout the day, even after we have finished at the office. If you find yourself doing the out of hours email check you will probably find yourself unable to switch of and probably find yourself tired and stressed a lot of the time.
Due to this, Officials in France decided to place new rules that employees in the digital and consultancy sectors will be able to completely switch off. Companies will no longer be able to put pressure on staff to check emails before 9am and after 6pm. Not only that but digital working time will need to be measured.
Technology
The main reason employees are now able to work from home is the development in telecommunications technology. A 2012 Eurostat report showed that 48% of companies across the European Union provide employees with a portable device for working on the move.
For 40% of businesses the main device they offered was a laptop but another 39% said they were providing portable devices such as smartphones and tablets to workers. The main purpose behind employers offering devices was to check work emails or for access to the Internet, which is essential for VoIP technology.
By having access to the internet, employees will be able to access their office's hosted telephony network. They will be able to work from home but still feel like they are right there in the office. It is no wonder businesses across Europe are now considering flexible working for their staff, as greater employee satisfaction and wellbeing is getting the job done quicker and better.
If you want to see more about how VoIP can benefit your business got to our website at voip.co.uk .