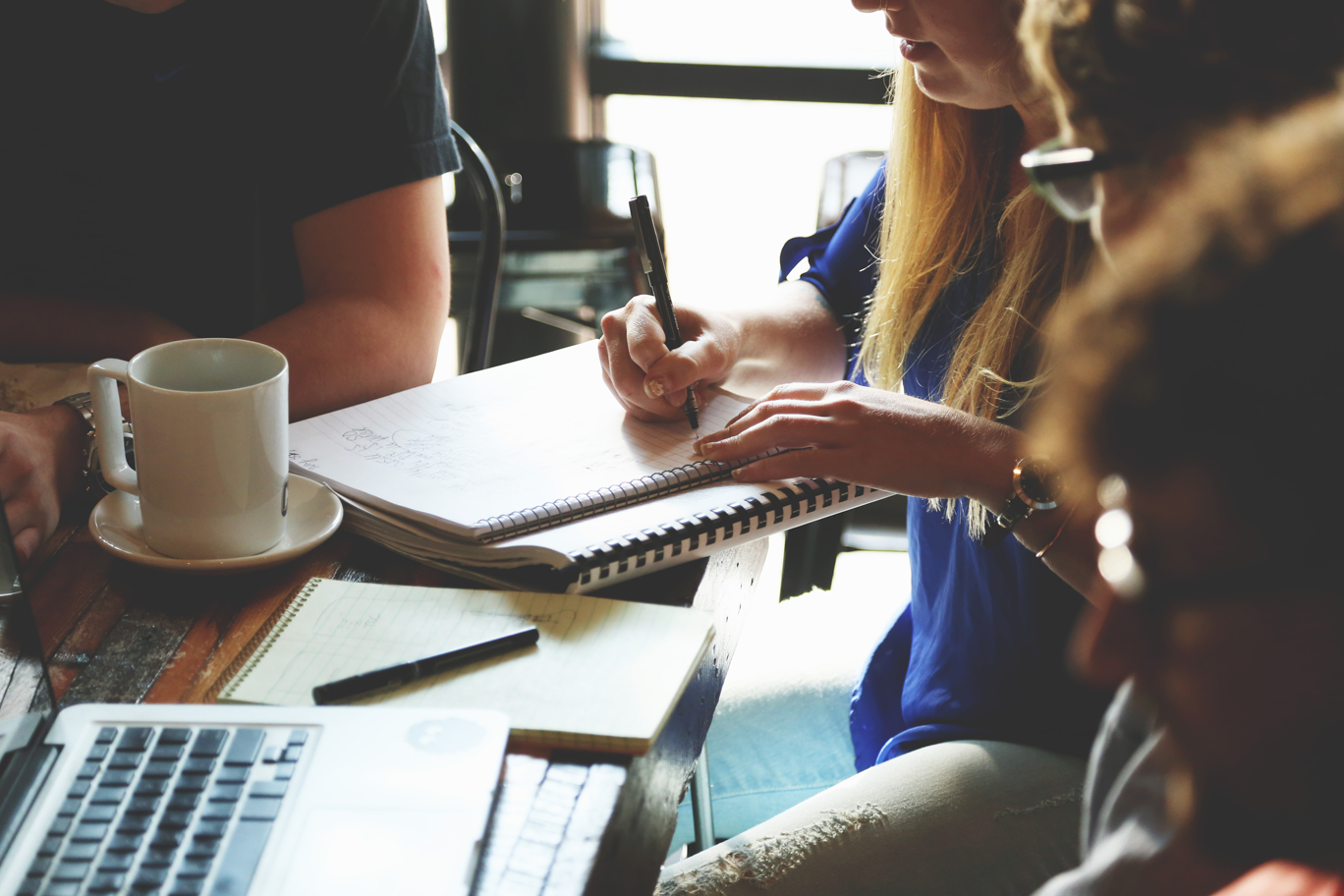 The workplace as we know it is at a crossroads. Organisations are facing challenges from their employee's attitudes to traditional working roles. Businesses are needing to adapt in order to keep up with modern working environments. The changes in technology have bread a new generation for the workplace meaning that the workforce demands flexibility.
Access to the internet has had a huge impact on the ability to work remotely as well as smart phones, devices, project management and collaboration tools have changed the way we can communicate with co-workers.
Now business leaders need to start measuring productivity on output, not by hours worked. Organisations are discovering new opportunities that could not only benefit the business but employees as well.
The main complaints from employees are their attitudes to long hours and their desire to have a good work life balance. More people have found that work is having an effect on their personal lives and work commitments are getting in the way of non-work commitments. This has affected many workers such as parents, those with caring responsibilities for elderly relatives and everyone else who wants a life outside of the office.
However, employees wanting to work less hours may not seem to be what businesses are looking for. They are now facing the problem of providing quality services and goods 24/7 but flexible working may be the answer for companies having to develop to this modern working landscape.
It is no surprise that workers that have been allowed to work flexibly are more engaged and have a passion for their work as well as being more satisfied with the work they produce. It has also changed how workers they feel about their employers and the companies. With flexible working they are more likely to speak more positively about them and overall are less likely to quit.
Many businesses are now making the move to flexible working as a result of legislation by having the right to request for flexible work and it is increasingly becoming to norm in a lot of offices.
By doing this companies have now got the ability to employ a more diverse branch of people such as, students, parents, older workers nearing retirement and workers with caring responsibilities.
Having a range of different workers attract and appeals s a variety of people and adapt to their needs. Not only that but it is important for business owners to embed themselves in the work culture of their staff in the modern office.
Employers are looking for way to get and keep skilled workers and searching for talent can sometimes prove difficult. It is important for businesses to look at their lifestyle and benefits package if they want to appeal to them.
Adapting your business to flexible working is not an easy task especially if you are used to traditional working methods. The way to make flexible working work for your business is to make a formalised work plan that will function for the long-term.
In the competitive working world it is important for organisations to adapt to the modern working way. Flexible work not only cuts costs for your business but promotes a more positive and hardworking workforce, which benefits you as well as your employees.
It is challenging for organisations to make flexible working operate for them. It is more than just finding a work life balance strategy or complying with the law. It is about the needs of your employees and being able to work with their priorities whilst keeping the business going.