VoIP.co.uk
is the UK's first choice B2B Service Provider specialising in Cloud Communications
Pan-European reach.
Our company group further covers Sweden, Denmark, Poland, Germany and Spain.

What We Do
Provide the solution that's right for your business.
---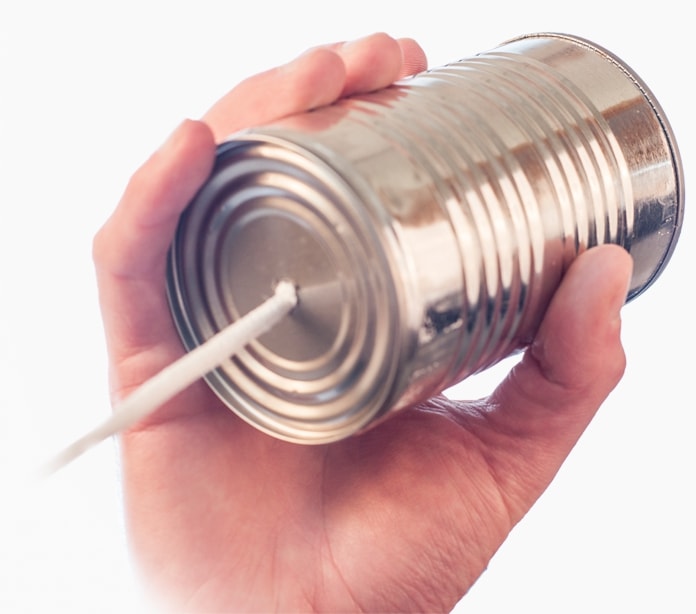 If you have a problem and nobody else can help
Who We Are
Easy to work with, knowledgeable, telecommunication experts
---
VoIP.co.uk is a leading supplier of Secure Cloud based voice services, Internet data and mobile in the UK.
History
Founded in 2004 we have grown our company to now form part of a Pan-European Group of companies, currently operating in UK (as VoIP.co.uk), Denmark, Germany, Austria and Poland, with further rollouts planned in the future.
Strengths
VoIP.co.uk has profound technical understanding and practical experience of how IP communications systems best function in the real world. We are impartial in our advice and will happily answer your queries.
What We Do
Help your employees communicate more effectively and save time
---
We supply communications services to any size and type of business customer.