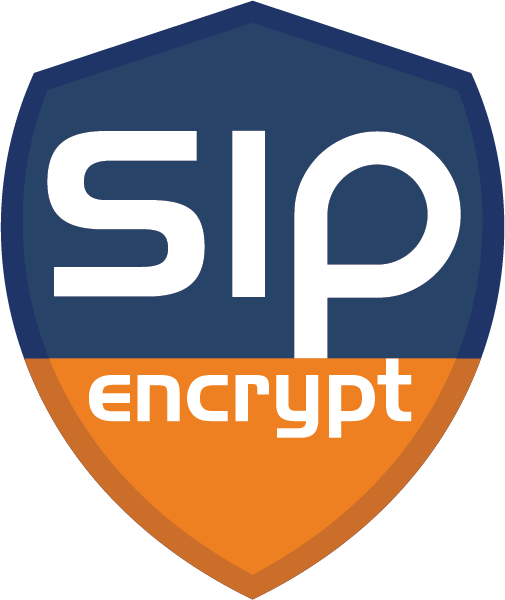 How does SIP Encrypt work?
Our SIP-Encrypt-Trunking service works by encrypting your SIP Trunks between our network infrastructure and your IP-PBX (phone system). Once implemented your telephone call connection will be protected and strongly encrypted, preventing eavesdropping and loss of sensitive data.
Similarly, SIP-Encrypt-for-Universe secures calls between telephone handsets and our Unified communications cloud. Handsets must be provisioned via our provisioning service. Supported handsets include those from Cisco, Yealink and Snom.
The Universe App for IOS, Android, Windows PC and Mac has call security build in too.
SIP Encrypt for IP-PBX
SIP-Encrypt is suitable for phone systems that use the SIP protocol. There are two ways to implement SIP-Encrypt. The first method uses a piece of hardware that is installed next to your phone system. This device takes normal, not secured, unencrypted calls from any IP-PBX and send them to us securely. The device is called a Safe Gateway and is suitable for when customers have their phone system installed in their office, or is allowed to install additional equipment in their data centre. Of course inbound calls from us to you are protected as well.
The seconds method involves configuring the PBX with secure protocols TLS and SRTP. All SIP phone systems are supported with a Safe Gateway, but only some SIP phone systems are supported without a Safe Gateway.